Live in Concert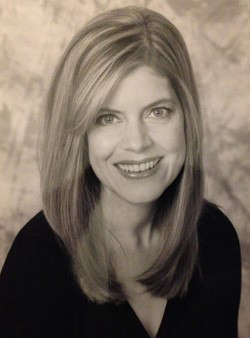 Imagine seeing the greatest rock concerts in history from the biggest rock bands.
You probably missed them right?
Well, here on So! Radio you're going to hear live classic concerts from the likes of Rolling Stones, Eagles, Dire Straits, Queen, Def Leppard, Kiss, AC/DC… the list is endless.
So! Radio will broadcast them every weekend!!
Live in Concert on 91.4FM So Radio! is on every Friday at 10am and Saturdays at 4pm.
Hosted by 20+ year veteran of radio, Lisa Berigan.
Lisa is So! very very excited to bring 'Live in Concert' Oman only on So! Radio.

Message The Show